First-time homebuyers hold steady in housing market, despite BCCCA changes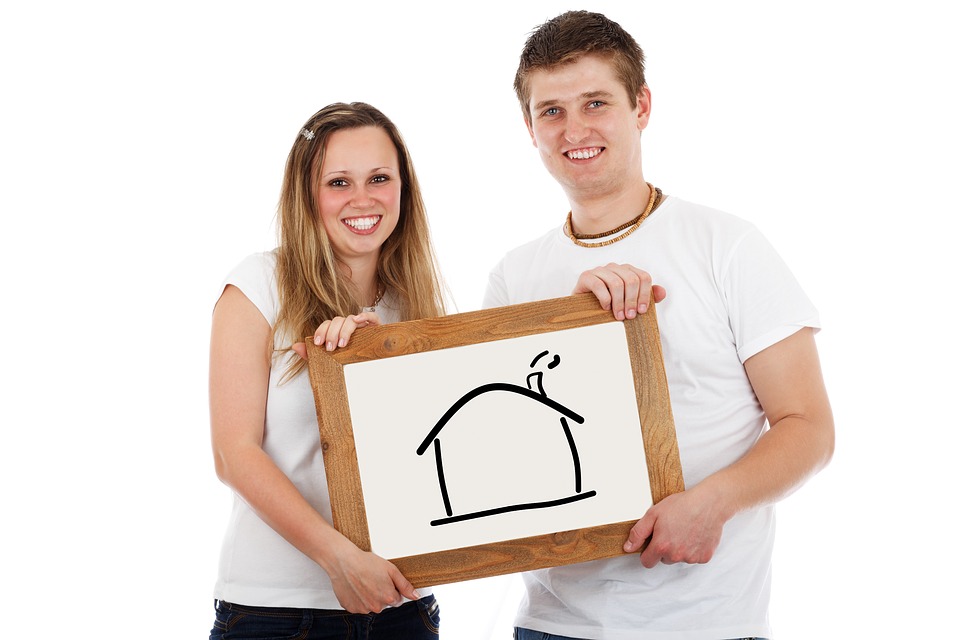 A chorus of criticism over the effect changes to the Consumer Credit Agreements and Credit Act (CCCFA) are having on first-time home buyers may be premature.
Since the changes made to the CCCFA came into force on December 1 of last yearwhen the Responsible Lending Code was also updated, there was no shortage of horror stories accusing the new legislation of keeping potential first-time home buyers out of their own homes .
Unfortunately, much of the evidence presented to support these claims was anecdotal, while Reserve Bank lending data through the end of last year suggests first-time homebuyers have more that held firm in the home loan market during the first month that the CCCFA amendments were in effect.
Figures show banks approved 2,624 first-time homebuyer mortgages in December last year, down 21% from the 3,338 approved for first-time homebuyers in December 2020.
Given that the CCCFA amendments came into effect on December 1, it would be easy to conclude that this was responsible for this slowdown in lending to first-time home buyers. But that probably wasn't the case.
First, there was a significant drop in overall real estate activity in December last year, with the Real Estate Institute of New Zealand recording 6,755 residential sales in December 2021, down 29% from December 2020.
Second, although first-time homeowner mortgage approvals were down 21% in December year-over-year, non-first-time homeowner mortgage approvals were down 31% over the same period.
To put that into context, the number of mortgages approved for first-time homebuyers in December last year was down 714 from December 2020, while approvals for non-first-time homebuyers decreased by 7817 over the same period.
Meanwhile, the number of mortgages granted to first-time home buyers as a percentage of residential sales was 38.8% in December 2021, down from 34.4% in November last year and 35.0 % in December 2020.
That means first-time home buyers were more than resilient in December, both in terms of the share of new mortgage approvals and the percentage of buyers in the market.
Where there has been a significant decline in lending to first-time home buyers has been in low equity loans – that is, loans where the borrower has less than 20% equity. 'deposit. The Reserve Bank reduce loan amount banks can make weak stock buyers from November 1 last year.
In December last year, low-equity loans accounted for 28.8% of first-time homebuyer mortgage approvals, down from 33.9% in November and 34.7% in December 2020.
So the drop in mortgage approvals to first-time home buyers that happened happened at the riskier end of the market, which probably isn't such a bad thing, because the amount medium borrowed by first-time home buyers and their subsequent mortgage payments continue. get up.
In December 2020, the average mortgage size approved for first-time home buyers was $505,093 and in December 2021 it had risen to $595,274, up $90,181 in 12 months.
This, combined with recent increases in mortgage interest rates, has pushed the estimated amount of mortgage payments paid by first-time buyers on new mortgages, assuming a 20% deposit and 30-year term, from around $1141 a fortnight in December 2020 to $1345 a fortnight in December 2021. That's an increase of just over $100 a week.
So while affordability is undoubtedly an issue for many potential first-time home buyers, the causes are far more likely to be high house prices and rising interest rates rather than the CCCF. .
However, it is still early in terms of available data.
The January lending figures, due in a few weeks, will shed some more light on the subject and the February figures, which will be based on more robust levels of market activity, will be even more informative.
In the meantime, we must maintain some skepticism about some of the claims about the effects the CCCFA is having on the market and first-time home buyers in particular.
You can get articles like this straight to your inbox through our free Real estate newsletter. We send it 3-5 times a week with all our real estate related news including auction results, interest rate movements and market commentary and analysis. To start receiving them, register here (it's free) and once approved you can select one of our free email newsletters.